Intelligent interactive media solutions
EVERYTHING YOU NEED FOR ONLINE EDUCATION, TRAINING, MEETINGS AND EVENTS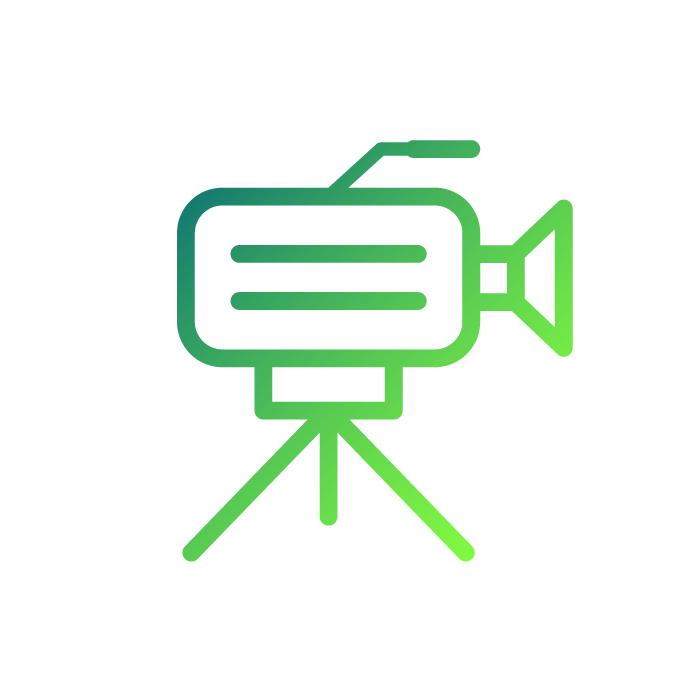 Recording & Live Streaming
Video Content Management & Hosting
Accessibility & Captioning
Live Q&A, Chat, Polls, Live Blog
Virtual, hybrid & flipped event services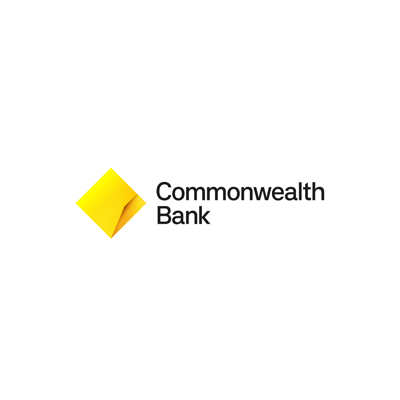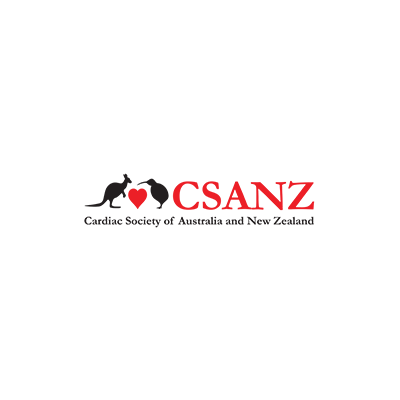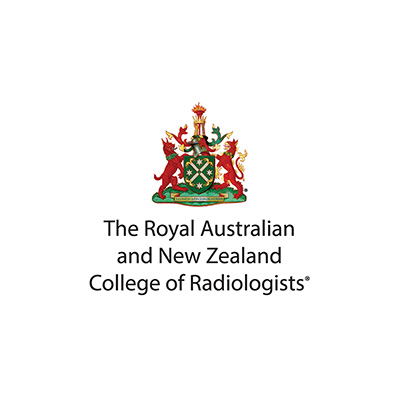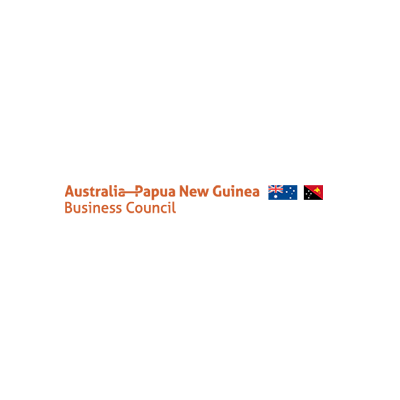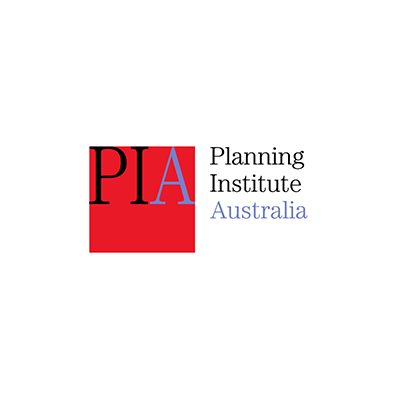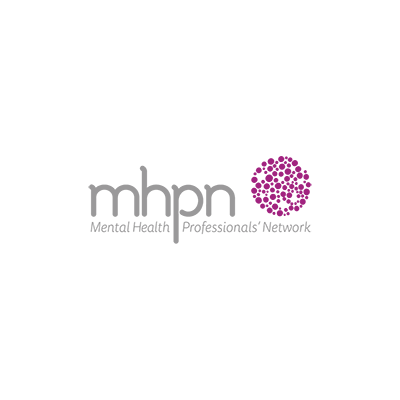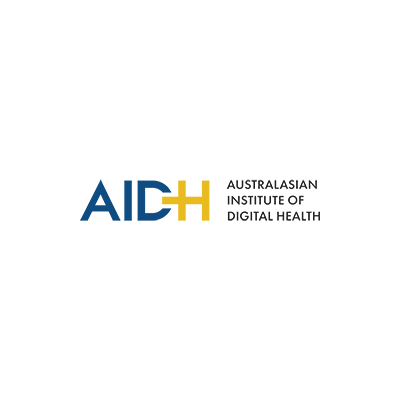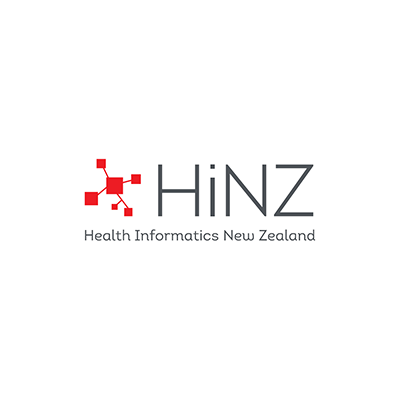 JPL Media is a full-service online communication solutions provider delivering state of the art interactive media platforms and digital experiences since 2007.
Interactive video, audience engagement, white glove hybrid, virtual and flipped event services, private video hosting – that's where we live.
Our digital leadership and capabilities are a direct result of an appreciation for designing dynamic and interactive functionality for the virtual world, web, mobile applications, and connected devices while integrating live & on-demand multimedia and providing valuable knowledge based products for thousands of people around the globe.
Our clients represent peak organisations in the higher education, government, corporate, life sciences, financial services and not for profit sectors.
We are currently hosting over 60,000 hours of searchable interactive rich media content generated by over 20,000 content creators. Our solutions have been chosen based on their high level of automation & enterprise scalability, meaning you won't spend all your life trying to make things work. Our team and partners are the best in the industry bar none.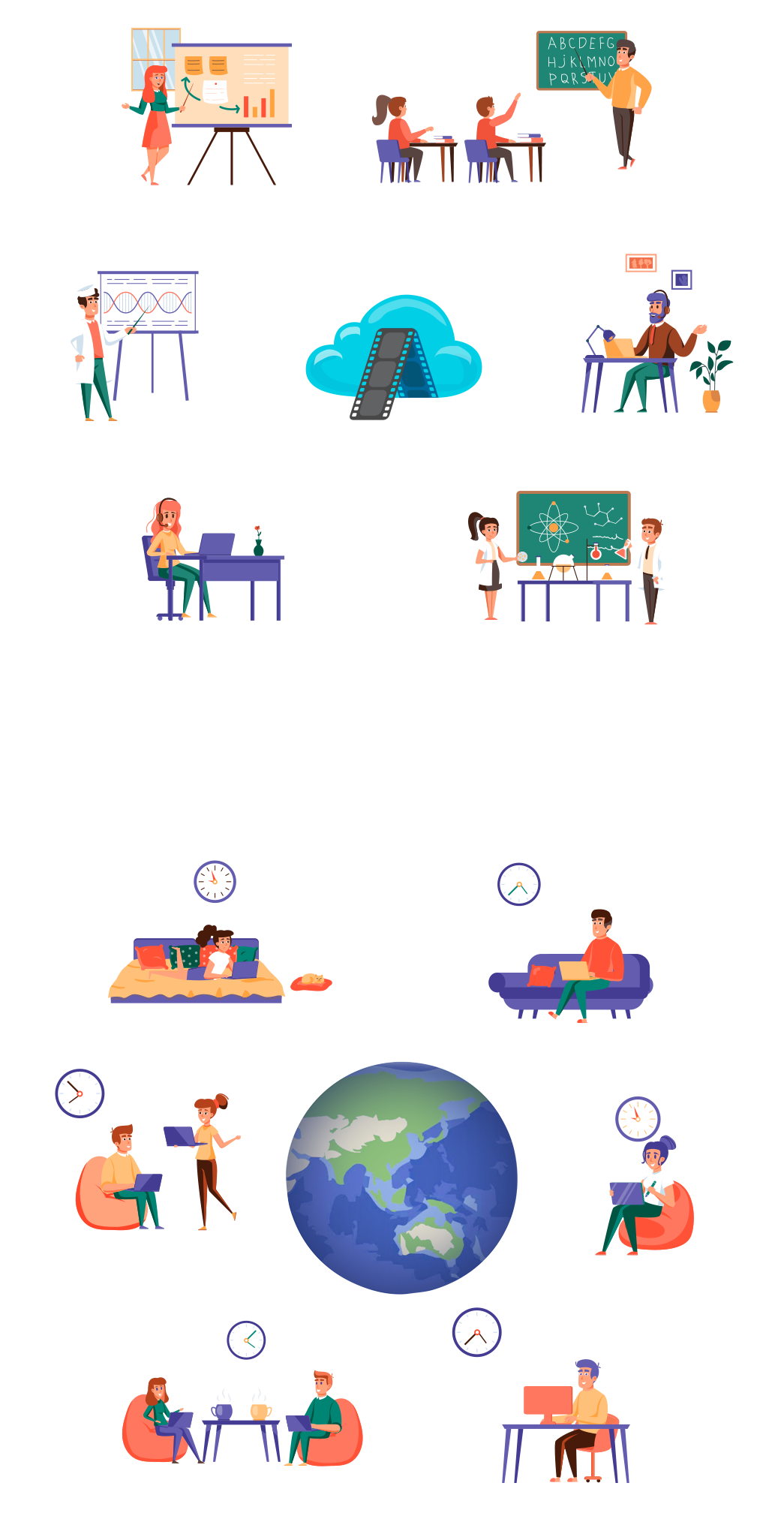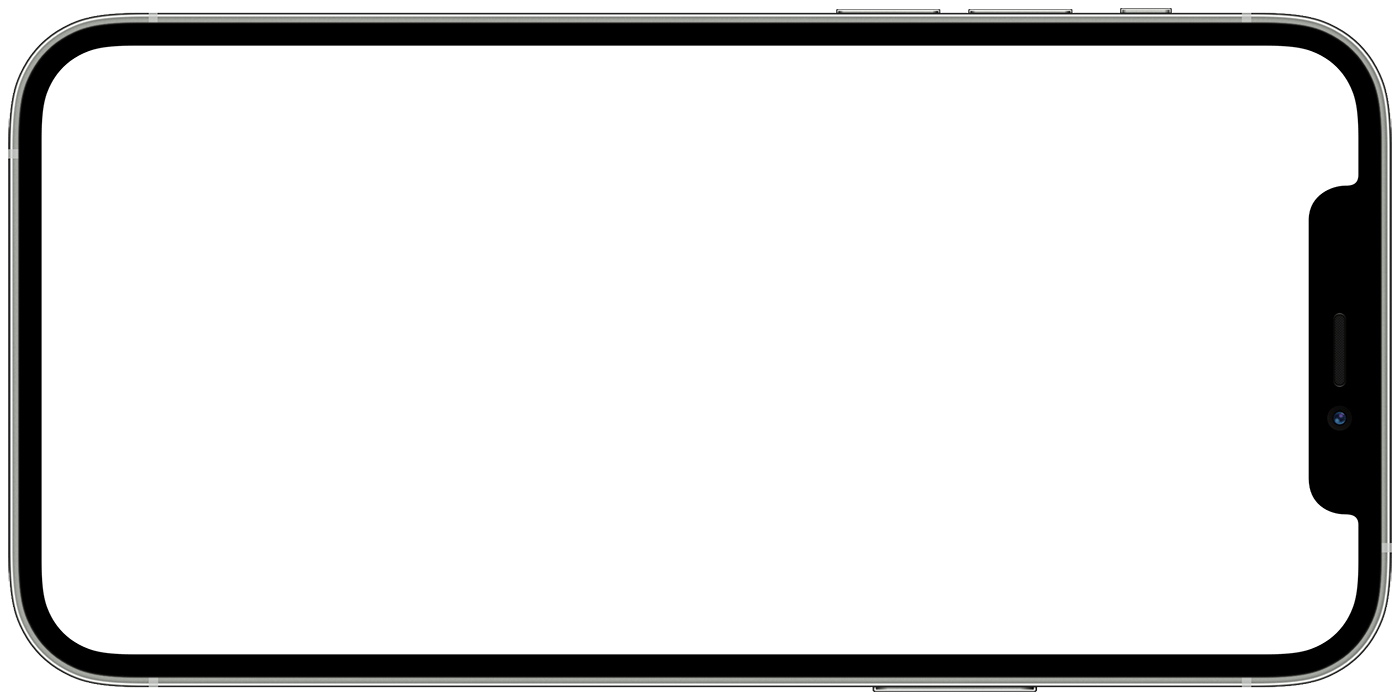 Already Know the Details of Your Project?